THURSDAY Teen Nights!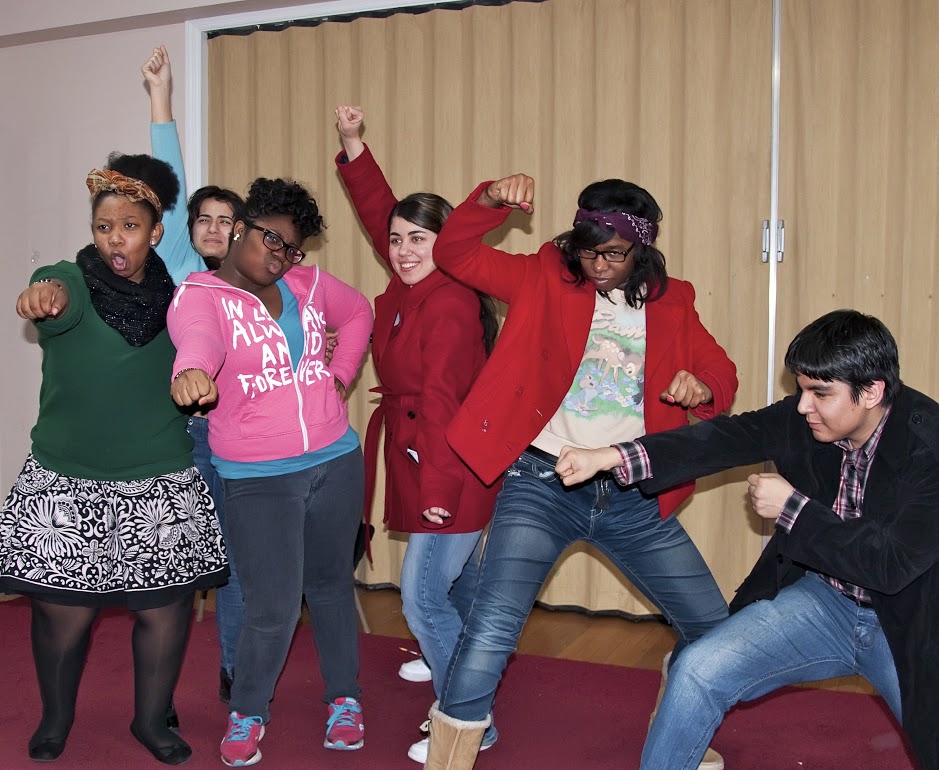 NOW THURSDAY Teen Arts Nights!
TEEN TALK: Beginning at 4:45 students participate in Teen Talk, an supervised, teen-focused discussion group that encourages them to get to know each other by exploring their thoughts and ideas ranging from "favorite childhood memories" to "dealing with difficult friendships".

CLASS: Two sessions of 70 minutes art classes—5:30 and 7:15. Students can choose just one class, but many stay for both *sessions.

DINNER: Home-cooked meals are provided to all Teen Night students at no cost. Students enjoy a balanced dinner and a sweet treat while having some downtime with friends before the next session of classes.

GAMETIME: From 8:30-9:15, teens end the evening with student-led activities.

Exceptional teen students may be invited to join the Youth Leadership Institute. The YLI is a high-level training and mentoring program that prepares teenagers to serve as role models and program assistants for the Institute. YLI teenagers build a wide range of skills in communication, teamwork, problem-solving, and decision-making that prepare them for success.
(*Students who participate in more than one session (Dinner and Gametime included) must be vaccinated)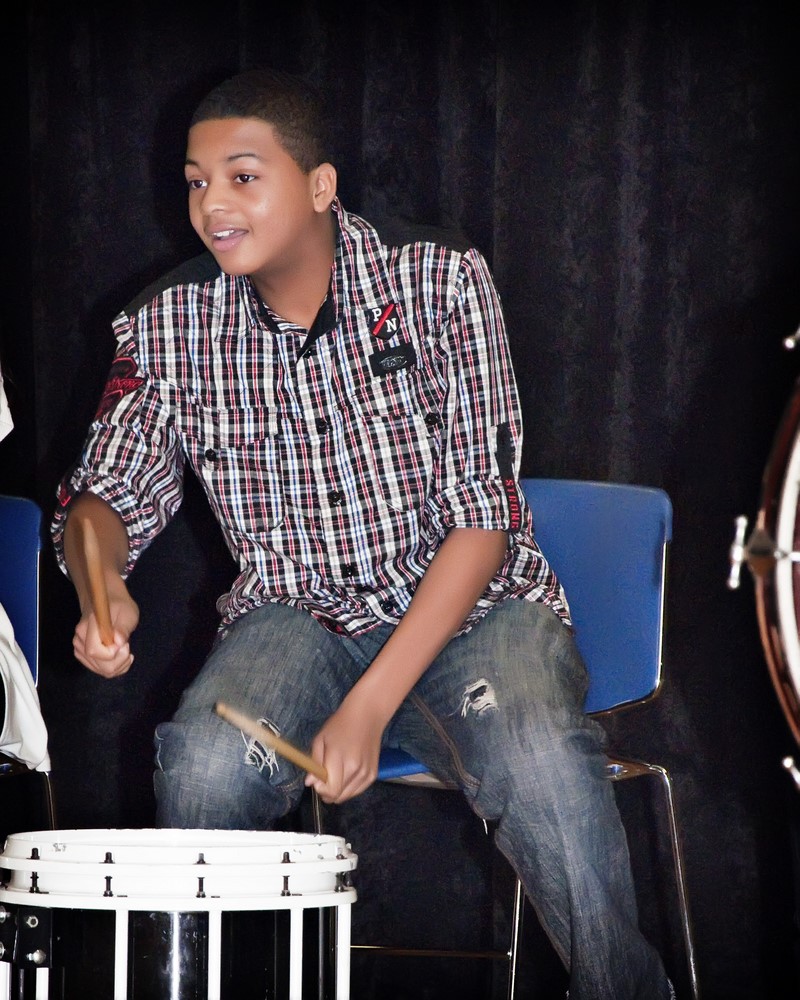 ¡AHORA THURSDAY Teen Arts Night!

TEEN TALK: A partir de las 4:45, los estudiantes participan en Teen Talk, un grupo de discusión supervisado y centrado en los adolescentes que los anima a conocerse explorando sus pensamientos e ideas que van desde "recuerdos favoritos de la infancia" hasta "lidiar con amistades difíciles". ".

CLASE: Dos sesiones de 70 minutos de clases de arte: 5:30 y 7:15. Los estudiantes pueden elegir solo una clase, pero muchos se quedan para las dos * sesiones.

CENA: Se proporcionan comidas caseras a todos los estudiantes de Teen Night sin costo alguno. Los estudiantes disfrutan de una cena equilibrada y un dulce capricho mientras disfrutan de un tiempo libre con amigos antes de la próxima sesión de clases.

HORA DEL JUEGO: De 8: 30-9: 15, los adolescentes terminan la noche con actividades dirigidas por estudiantes.

Se puede invitar a estudiantes adolescentes excepcionales a unirse al YOuth Leadership Institute. El YLI es un programa de capacitación y tutoría de alto nivel que prepara a los adolescentes para servir como modelos a seguir y asistentes de programas para el Instituto. Los adolescentes de YLI desarrollan una amplia gama de habilidades en comunicación, trabajo en equipo, resolución de problemas y toma de decisiones que los preparan para el éxito.

(* Los estudiantes que participen en más de una sesión (cena y tiempo de juego incluidos) deben estar vacunados)