Celebrate with us at Cherish the Arts on Dec 7th
Luncheon Silent Auction Entertainment Cash Bar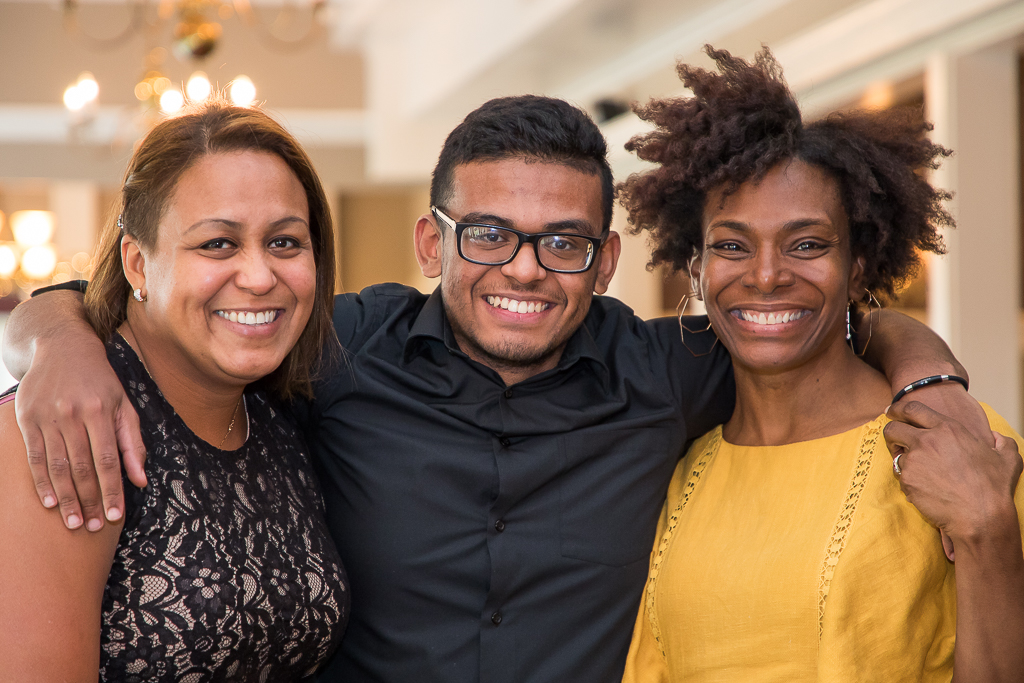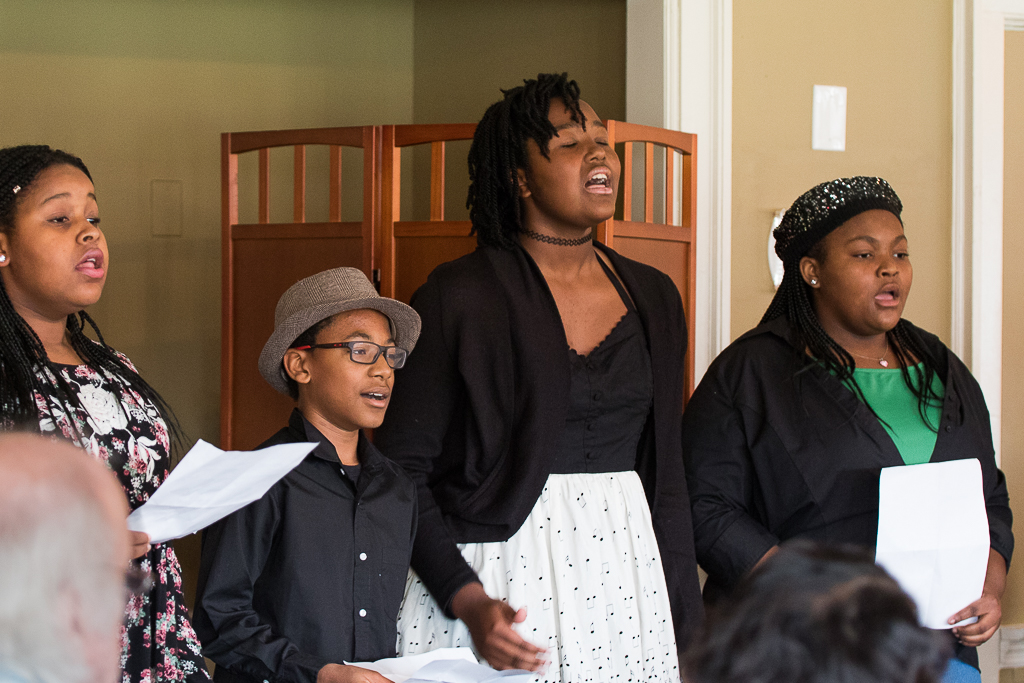 December 7, 2019
Suburban Golf Club, Union
11:30 am to 3:30 pm
TICKETS TRIBUTE TILE DONATE SHARE
Celebrating our 25thanniversary this year, the Institute offers affordable, accessible, high-quality arts experiences with Master Teaching Artists that are committed to excellence and focused on one thing: the advancement of our youth.We hope you will join us to mark this important milestone and celebrate our many accomplishments.
The event will honor longtime President of the Board, Betty Prezzy Bryant, whose vision has impacted thousands of local children and families. (Read More About Betty Below)
How can I Cherish the Arts?
You can support the Institute of Music for Children, honor Ms. Bryant
and help us to meet our $25,000 fundraising goal.
There are multiple ways you can help us to mark this important milestone:
About Betty Prezzy Bryant
"Betty is the heartbeat of the Institute of Music for Children. She has dedicated her life to bringing the joy of music to children who otherwise not be able to experience the arts. She has built this community."
Alysia Souder, Executive Director of The Institute of Music for Children
Although she is a pastor's wife, was employed outside her home, and served in several positions of responsibility in her church and the Presbytery of Elizabeth, Betty Prezzy Bryant's heart has been with the Institute of Music for Children for a generation.
In 1987, Betty Prezzy Bryant became a member of the Third-Westminster Presbyterian, which founded the Institute in 1994, serving on several leadership positions at the church. An alumnus of South Carolina State University, Betty taught in the Newark Public Schools for 31 years.
Betty has been involved with the work of the Institute since its inception. Realizing that the job was too big for the church to handle alone, the Institute was incorporated in 2003. Betty has served as
president for sixteen years and has been the lifeblood of the organization.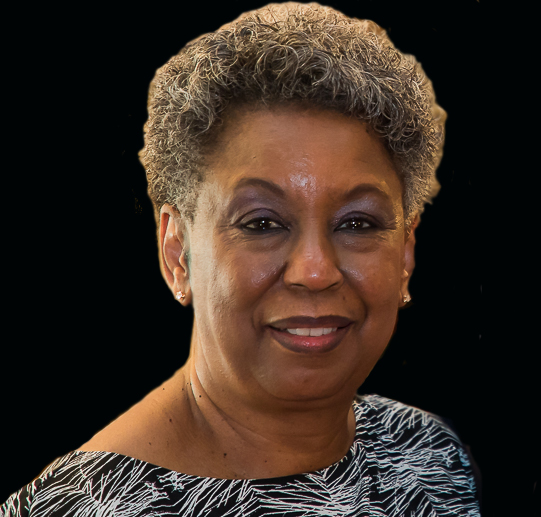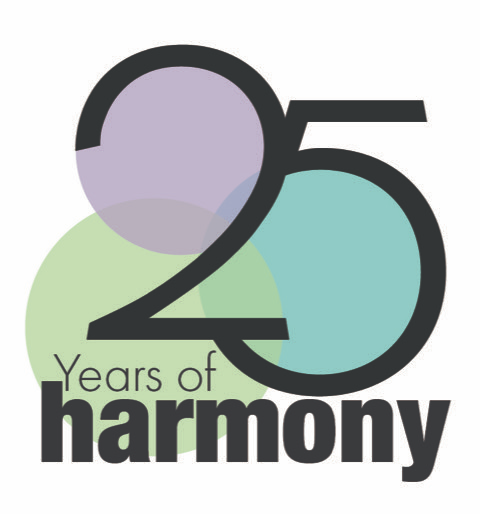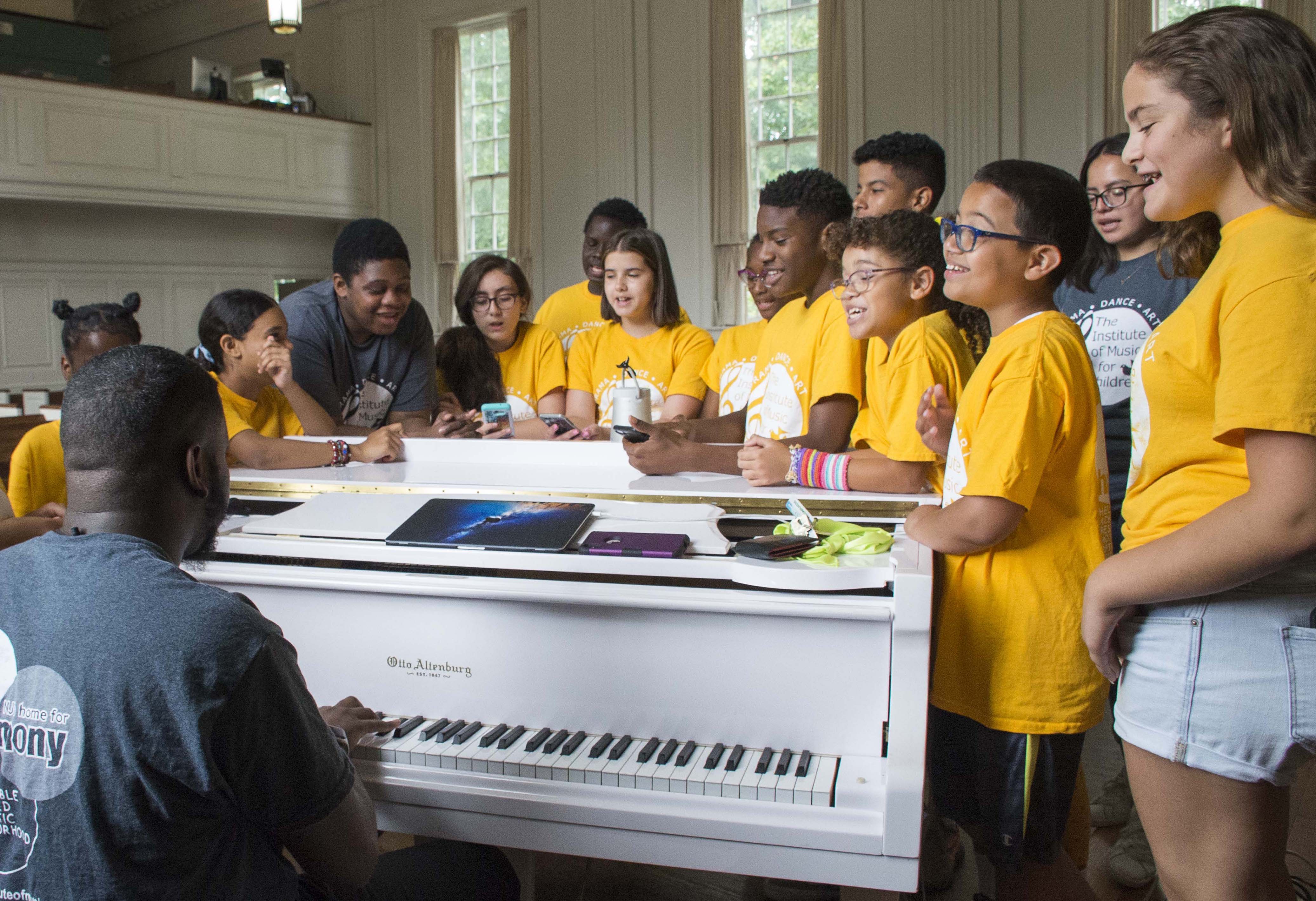 Its NOT too late to Register for Classes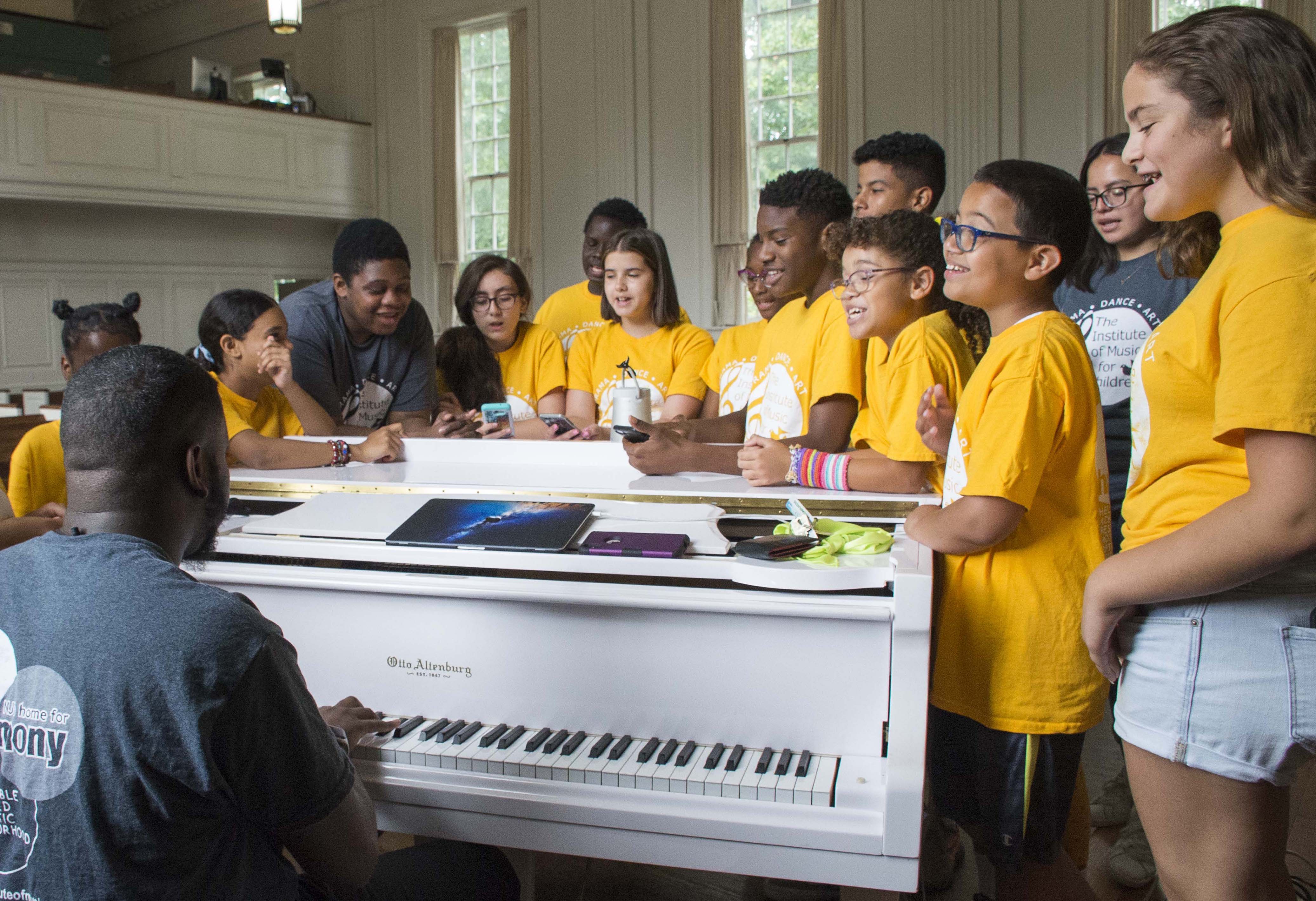 The Afterschool Institute
Classes began on October 22nd but its not too late to register for some classes.
Fall and Spring 2019- 2020
Classes and Private Lessons in music, dance, culinary, acting and more…
Fall semester begins in October!
Make an appointment to visit us or stop by during office hours.
780 Salem Avenue Elizabeth, NJ 07208
908-469-1211
Se Habla Español
Grades K – 12 - Classes are held 1 day per week
Tuesdays & Wednesdays from 4:30 pm – 7:30pm & Saturdays from 10am - 2:30pm
Fridays 4:45 pm - 9:30 pm TEEN NIGHT (Grades 7-12+)
***Not All Classes are offered for every age.
INSTRUMENTAL MUSIC
Rhythm &

Drumming

·

Drum Kit Class

·

Guitar (Levels 1, 2 and 3)

·

Piano Lab

(

Levels 1, 2, 3)

Violin

(Level 1, 2, 3)

·

Music & Games
PERFORMING ARTS
Acting

· Singing & Dancing

· Hip Hop Dance

· Ballet

· Breakdance
SPECIALTY CLASSES
Electronic Music

·

Young Chefs

·

DeeJay 101

·

Art Workshop

·

Anime & Cartooning

·

Fashion Design

·

Stop Motion Movie Making
Fridays (5:00 – 9:30pm)
**Level II students will be assessed prior to placement
*New PERFORMANCE TROUPES
(troupes meet twice a week) By Audition Only
These classes provide intensive training and ongoing performance opportunities throughout the year in the following art forms:
Choir Band Dance Acting
Offering Adult Classes in:
Cooking & Piano
JOIN OUR MAILING LIST
Stay in touch with us by joining our mailing list.