JOIN OUR MAILING LIST
Stay in touch with us by joining our mailing list.
UPDATE ABOUT AFTERSCHOOL PROGRAM 2020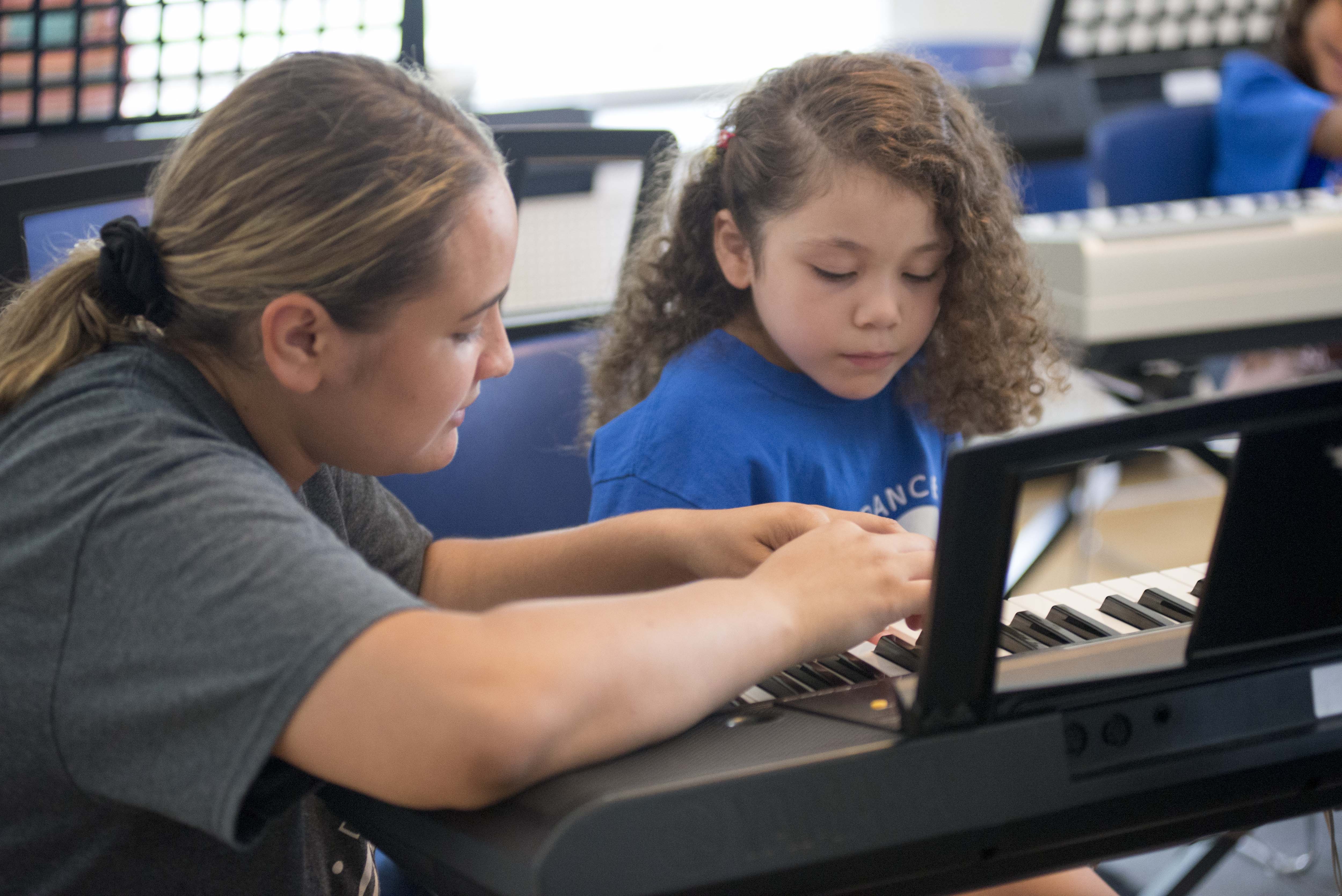 Dear Families,
We hope that this note finds you well, healthy and adjusting to the changes that have taken place in our world.
Thank you for your interest in our program.
At this moment we are uncertain of what we will be able to provide in the upcoming fall season. With most school districts continuing an online platform, it may be awhile before we feel that it is safe to have classes onsite. We just completed a very successful 4-week online Summer Arts program serving over 300 children, so we are encouraged that we can still give children an opportunity for high and engaging arts instruction.
You may put your information in our email mailing list and so you will be kept abreast with any further developments.
Again, thank you for your interest in our program and wanting to find an arts organization for your child.
Be well and we will be in touch.
Queridas Familias,
Esperamos que esta nota lo encuentre bien, saludable y adaptándose a los cambios que se han producido en nuestro mundo.
Gracias por su interés en nuestro programa.
En este momento, no estamos seguros de lo que podremos ofrecer en la próxima temporada de otoño. Dado que la mayoría de los distritos escolares continúan con una plataforma en línea, puede pasar un tiempo antes de que consideremos que es seguro tener clases en el lugar. Acabamos de completar un exitoso programa de artes de verano en línea de 4 semanas que atiende a más de 300 niños, por lo que nos alienta que aún podamos darles a los niños la oportunidad de recibir una instrucción de artes alta y atractiva.
Puede poner su información en nuestra lista de correo electrónico y así se le mantendrá al tanto de cualquier novedad.
Nuevamente, gracias por su interés en nuestro programa y por querer encontrar una organización de arte para su hijo.
Esté bien y estaremos en contacto.