Classes are Closed until Tuesday March 24th
It is with heavy hearts that the Institute of Music has decided to cancel classes until Tuesday March 24th. We hope everyone stays safe during these difficult times.
If you did not receive a phone call or email from us, please contact us at This email address is being protected from spambots. You need JavaScript enabled to view it. or by leaving a message at 908-469-1211.
Thank you for your understanding and we will be in touch soon!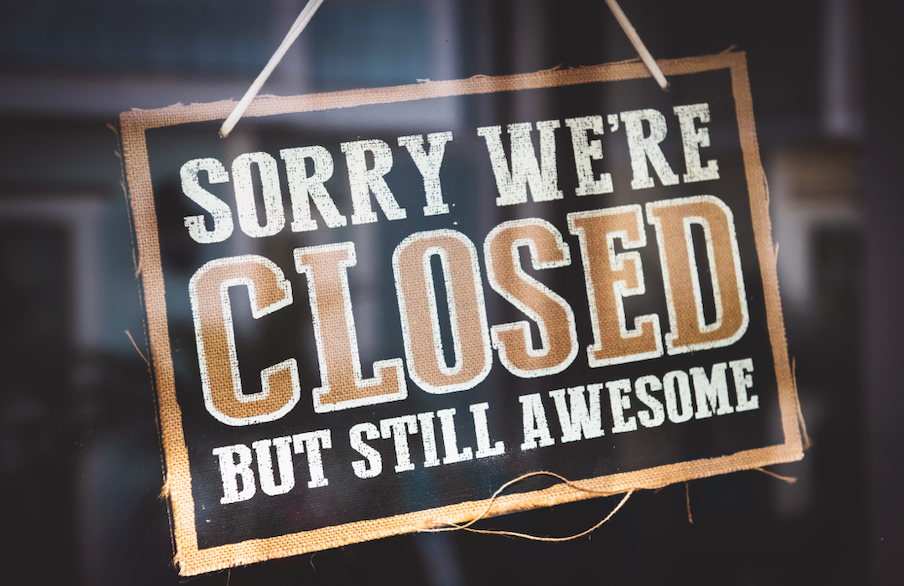 Spring Registration Is Open!
Spring Registration is open!
Classes begn Tuesday, February 11th.
¡La inscripción de primavera está abierta!
Las Clases comienzan el Martes, 11 de Febrero.
JOIN OUR MAILING LIST
Stay in touch with us by joining our mailing list.