OUR BLOG
Artist Spotlight: LC DeSandies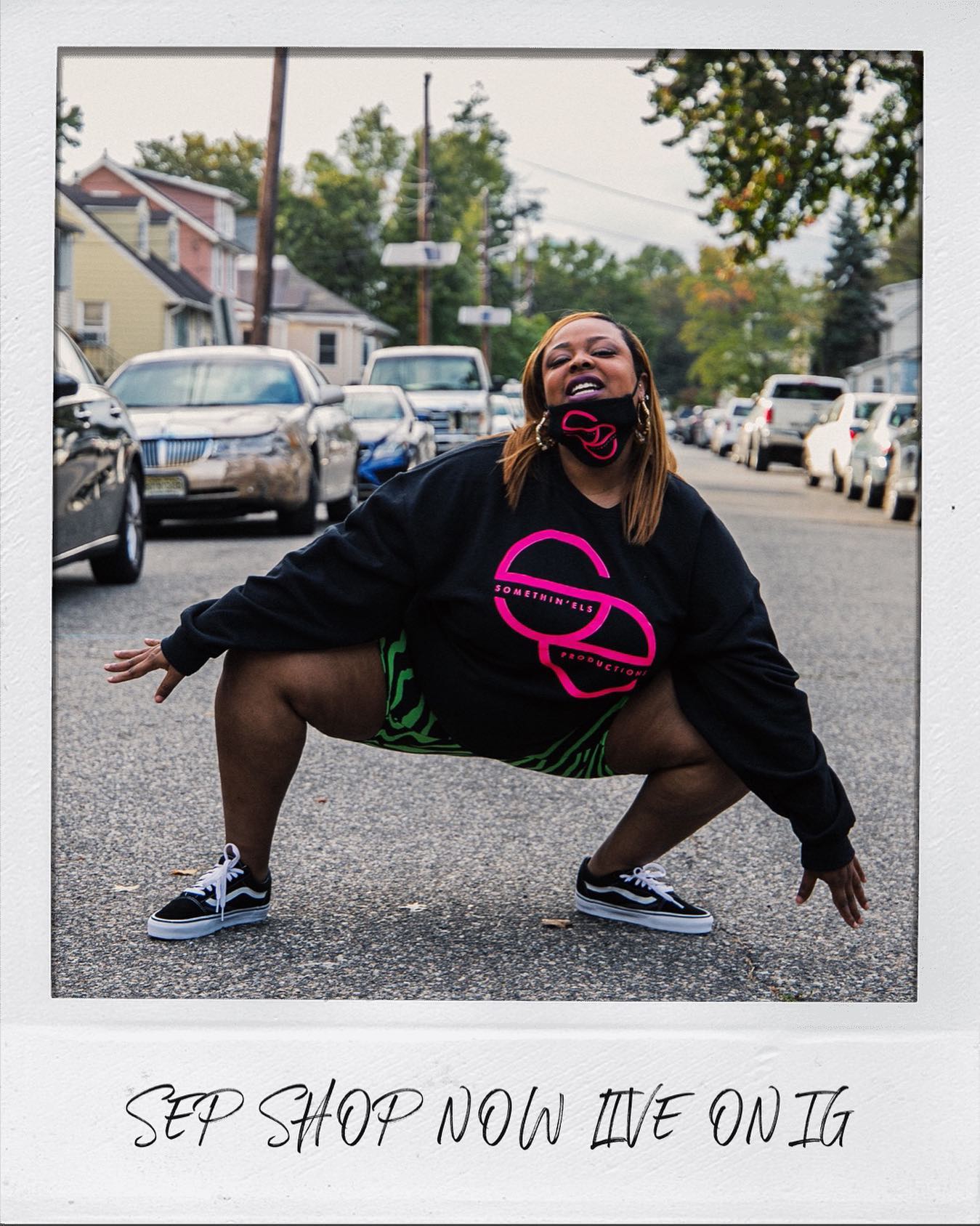 Ms. LC joined the Institute team in 2017 and has become a vital member of our community. Skilled in a variety of art forms including acting, voice and dance, Ms. LC combines fun and skills building into every lesson.
Her warmth, youthful spirit and commitment to "keeping it real" opens doors for true connections with her students, making their time with her transformational.
"Ms. LC is an outgoing and enthusiastic teacher. She uses various strategies to make every class fun for all ages. Her confidence and positivity is always at the highest level," says student Destiny Isaac. "Over the time I've spent in her classes I have realized that she has the ability to change a students' perspective towards the arts."
Walking into Ms. LC's class, it's easy to see how she well relates to her students and how she so effortlessly makes the art form enjoyable. "Ms. LC is an amazing teacher," says graduating senior and Youth Leader Rachel Filippone. "When she teaches, she makes the class fun. She will listen to you and make you feel heard, which is important."
Ms. LC is also an entertainer and entrepreneur. She recently started a business called Somethin'els which featured her podcast "Nobody Asked Me But" which airs every Wednesday. Her company also does DJ and entertainment services, artist management and digital campaign services for brands.