OUR BLOG
Artist Spotlight: Gonzalo Silva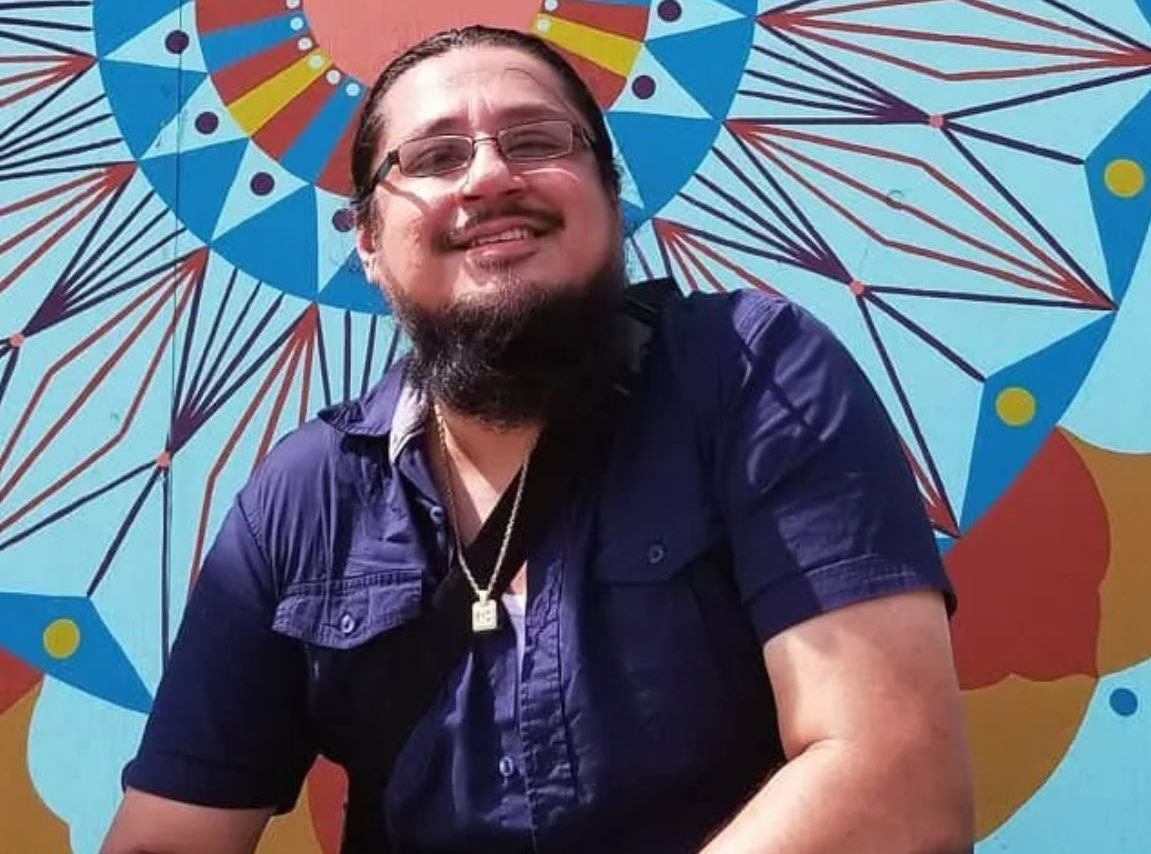 Gonzalo Silva is a well-traveled and versatile DJ, producer, and teaching artist from Union City. His genre-bending style draws inspiration from his deep Latin heritage and urban upbringing.
A gifted DJ, Mr. Gonzalo is a staple at The Institute of Music's events. And he is a beloved Teaching Artist helping our students to mix beats and explore how to produce music.
"It's very important to pass along the knowledge and experiences that I've had, by simplifying complex concepts and bringing out what's already innate to my students," Mr. Gonzalo says. "To me, this is the most important role as a teacher. I feel honored to be a member of the community and the culture that The Institute of Music has created."
For almost ten years, Mr. Gonzalo has worked with aspiring DJs and music producers on the craft, going over the basics and working with students to develop their skills and confidence. He will be leading a Family Workshop "Jam with the Fam" on Saturday, May 3rd. Register here.
Mr. Gonzalo is a member of the renowned Jersey Club/Dance Music label and DJ crew Brick Bandits. He is a Founding Member of the Newark-based nonprofit, Producer's Edge which offers media production workshops, professional development, and community programming that celebrates artists and entrepreneurs who change the world.
Mr. Gonzalo teaches during the day, and he has led many music production workshops including at Carnegie Hall and for the international music platform Pandora.
Examples of Work
Video of Little Island Music and Dance Festival
Fifth Element Education Workshop (overview)
Fifth Element Education Workshop