OUR BLOG
The Legacy of our Founders
The Institute of Music for Children was founded by the Third Westminster Presbyterian Church when funding for arts in the schools were being cut. Our Founders played such a strong role in the development of The Institute's philosophy that all children can achieve and the culture of giving that is so central to our work.
This month's post is about two key figures in sustaining the Institute over the past 25 years and in ensuring that our future will continue to be stable.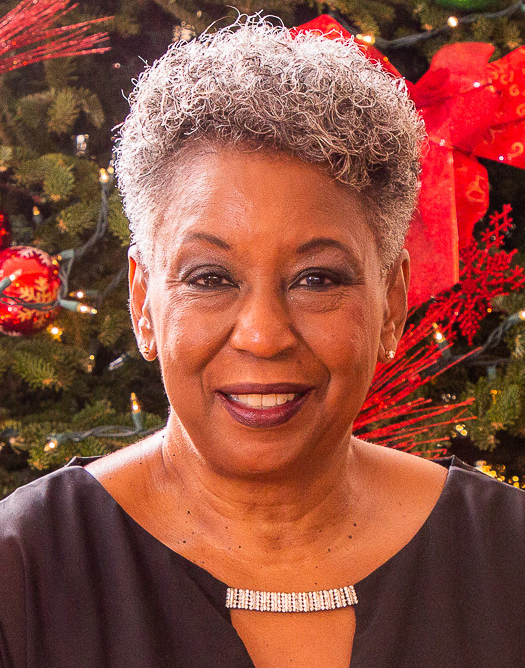 Betty Prezzy Bryant is core to the success we have experienced for a generation of students. We started as a church mission program, but Betty saw the possibilities and founded The Institute of Music for Children as a non-profit organization. She has since then served as our Board President.
At a young age Betty was taught to serve and help others and believes, "The arts offer us a universal language that levels the playing field and we as a community, have to stand in the gap to make sure that all of our children are able to access these vital programs."
Betty has committed her life to children and their equitable education. She worked as a Teacher in the Newark Public Schools art teacher herself and then continued to stay involved in the daily life of The Institute. Betty is still a part of the daily decisionmaking about our work and her leadership provides critical guidance, direction and support.
If Betty Prezzy Bryant is the mother of the Institute, you can consider Don Schiessl its father.
Unfortunately, we lost Don last year, and he will be missed as one of our strongest advocates. He supported our work since we were, in his own words, "that little program at the church."
Don supported the Institute with his time, money, advocacy and most importantly with his prayers.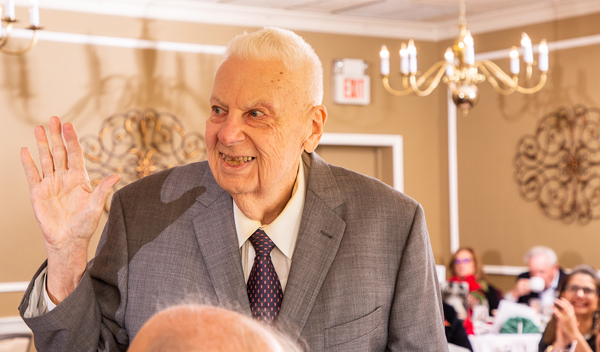 As a lifelong member of Third Westminster Presbyterian, Don loved seeing his church alive with music and full of engaged and happy children. He was always there to greet campers on the first day of camp and his friendly smile and encouraging manor made everyone feel at home. We know this meant a lot to him.
Don also used his talents to manage some of the Institute's administration in the early days, including managing insurances policies and filing documentation.
Don lived in Elizabeth all his life and loved the New York Giants and the Yankees, but it was the church that really held his heart. He served as the Clerk of Session for over 23 years, in addition to his roles as a deacon, a trustee and an elder.
Even as we look to the future, we honor the elders that we have lost, and those who are still a key part of our current work. Their imprint will always be on our work.