About Us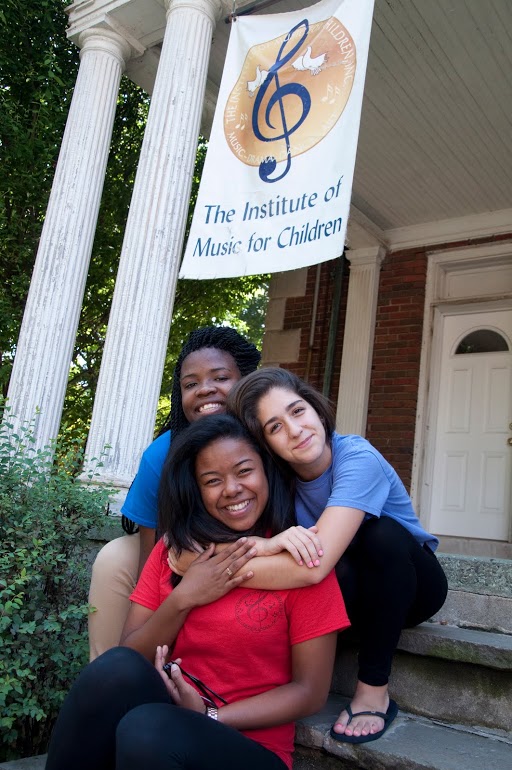 The Institute of Music for Children is located on the campus of Third Westminster Presbyterian Church 780 Salem Ave. Elizabeth, NJ 07208, on the corner of North Ave and Salem Ave.
The Institute of Music is a non-profit 501(c)3 arts organization which believes that artistic expression and the creative process prepare children for success and endow them with life skills and self confidence. The Institute offers high-quality programming in a wide-range of art forms including instrumental and vocal music, drama, dance, visual arts and filmmaking to fulfill its mission of H.A.R.M.O.N.Y — Helping Achieve Responsible Motivated Optimistic Neighborhood Youth.
A recipient of a 2014 Citation of Excellence from the New Jersey State Council on the Arts, the Institute offers economically accessible, high-quality arts training in a safe and nurturing environment.
Governed by an 8-member Board of Trustees, administered by award-winning Executive Director Alysia Souder, and staffed by a roster of Master Teaching Artists, the Institute is proud of its diversity at every level - Board, staff and teachers. With students of Haitian, African, Brazilian, Asian, Latin American and Malagasy backgrounds – in addition to African American - we strive to reflect that immense diversity in their adult mentors