Fundraisers!
Thank you for supporting our mission to engage children and youth in artistic expression and the creative process.
The Institute is a place where all children and their families can experience exceptional arts learning while building life-long skills and relationships.
Your donation will support over 900 students and open access to even more!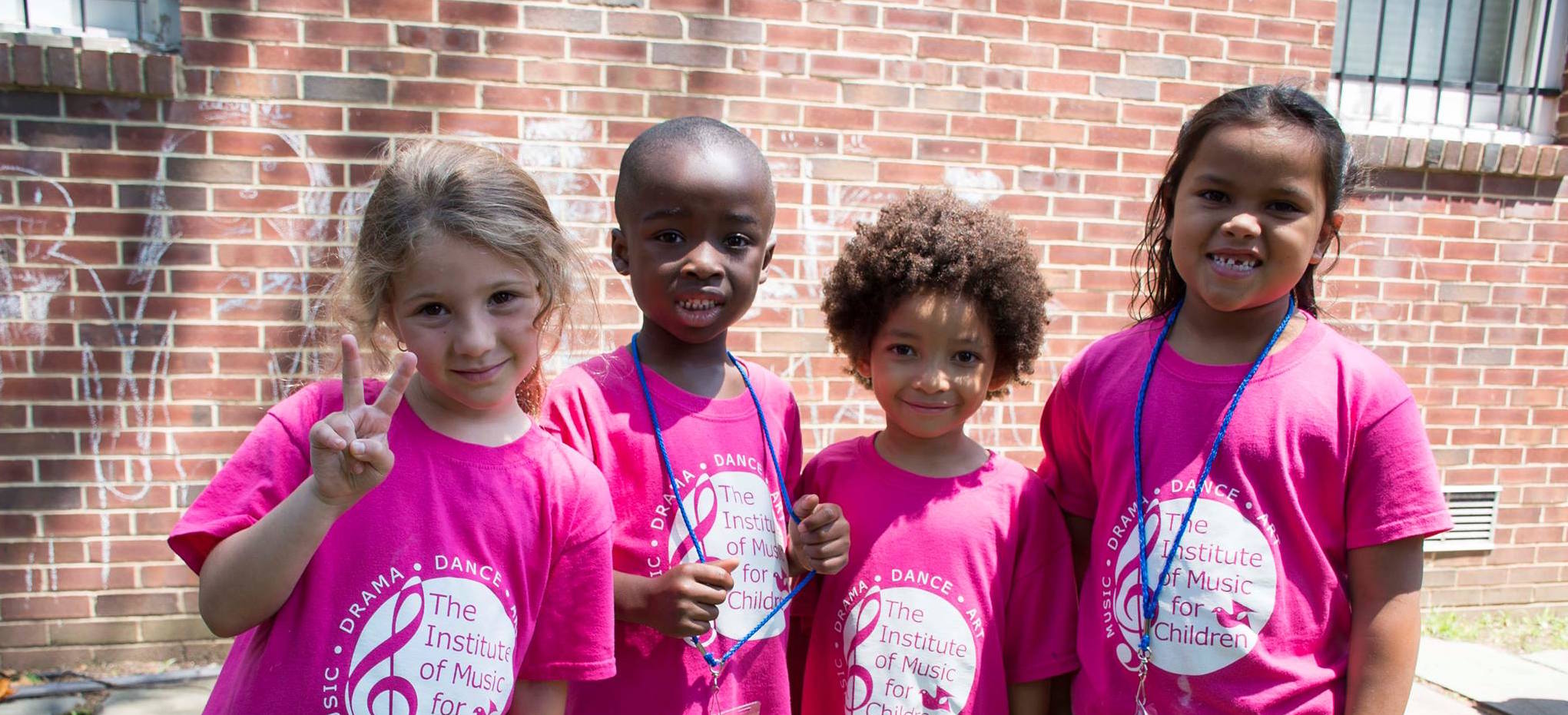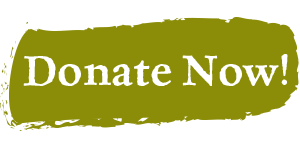 Other ways to give!
Hearts for the Arts - Saturday, February 18, 2017 - 9:00am to 12:00pm
Our annual Valentine's Brunch Buffet brings together Institute families and the community for a fun morning of performances, great food and fellowship for an amazing cause. All proceeds benefit the Institute's H.A.R.M.O.N.Y Scholarship Fund. Sponsorship packages and group rates are available.
Tickets: $15 per adult; $7.50 per child under 12
Krispy Kreme Fundraiser
We will be selling Krispy Kreme glazed doughnuts for $10/dozen. Doughnuts will ONLY be sold by the dozen. Order must be placed by February 6, 2017. Please use the attached form to collect your orders and return the form in a sealed envelope along with the CASH ONLY payments. Please label the envelope:
Krispy Kreme Fundraiser
Your Name
Your Child(ren)'s Name(s)
Amount Raised $
NO LATE ORDERS CAN BE ACCEPTED.
PICK UP DATE – Saturday, February 18th - 10am and 2pm.
Doughnuts will be available for pick up at the Institute on Saturday, February 18, 2017 and must be picked up on that day.
Register Now for AfterSchool Classes and Lessons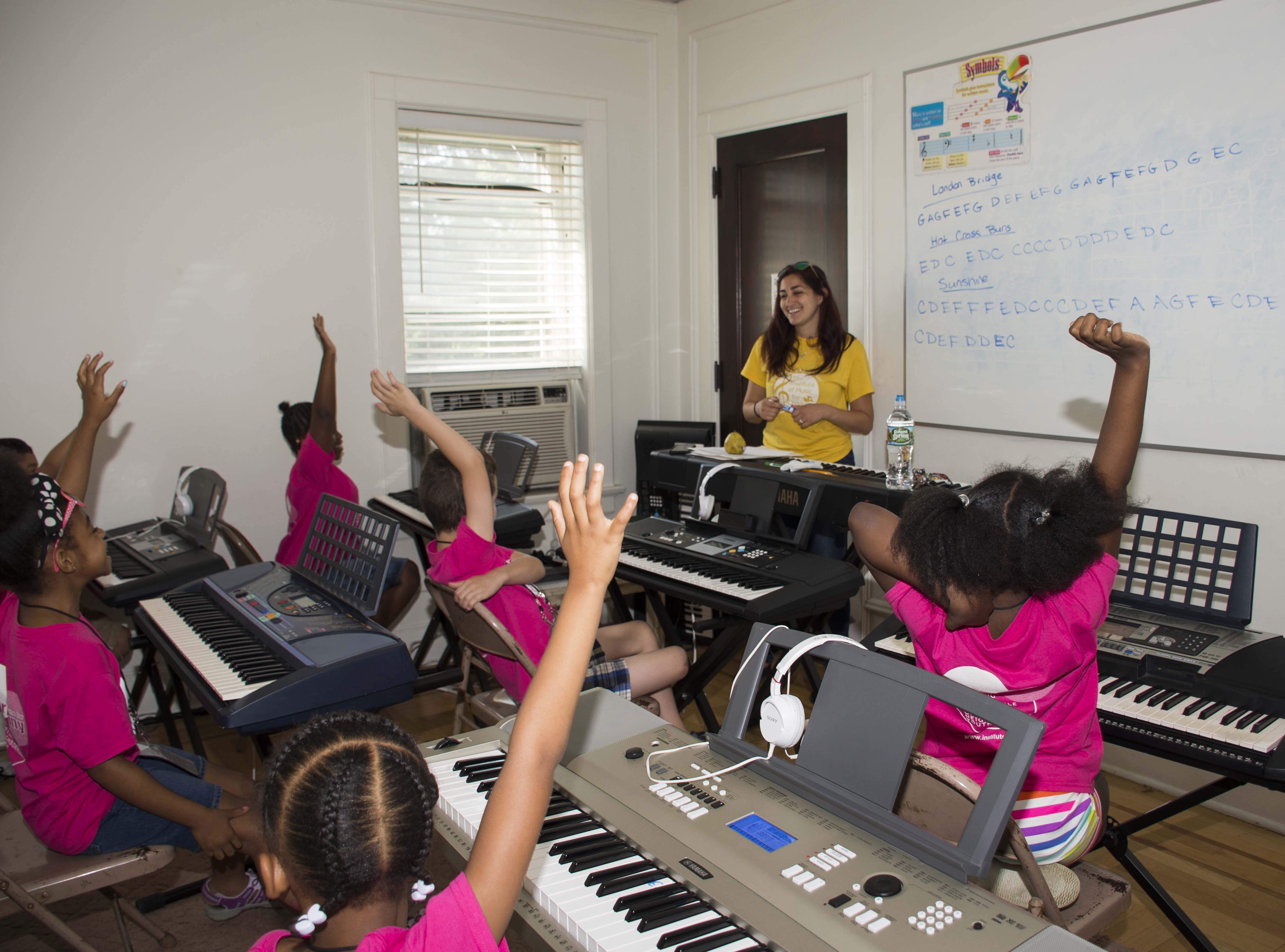 Register Now for Spring 2017
Get a jump on after school classes and lessons in your child's favorite art form by registering online now.
For more information about our NEW PLAINFIELD SITE, click here.
The Institute offers a wide range of classes in instrumental music, performing, visual and even culinary arts. Children as young as 3 years old can begin taking classes with us and experience the excitement, synergy and joy that comes from participating in the arts.
New Classes and Lessons in Plainfield, NJ
The Institute of Music partners with the United Presbyterian Church to bring Afterschool Arts Classes and Lessons to Plainfield, NJ in fall 2016!
THE INSTITUTE OF MUSIC FOR CHILDREN has served the greater Elizabeth area for more than 20 years developing the personal and communal potential of urban youth annually by offering economically accessible, high-quality arts training in a secure environment.
THE UNITED PRESBYTERIAN CHURCH of Plainfield, NJ has a long and rich history in serving the Plainfield community with a variety of ministries. It has committed to bringing arts education to the children and families of the community through programming developed and administered by the Institute of Music for Children.
TOGETHER, we will fulfill our vision of bringing an innovative Afterschool arts program that brings low-cost groups classes and private music & arts lessons to children of Plainfield.
Classes will occur on Thursday evenings. We will offer 12-week class options beginning February 16, 2017. Classes will be located at United Presbyterian Church, 525 East Front Street, Plainfield, NJ 07060.
Open House on January 26, 2017
Ages
Group classes and Private Lessons - 6 - 12
Times
4:45-8:00 PM
Group Classes
Each group class is once a week for 1-hour
Period 1
(Ages 6-9)- 4:45-5:45PM- Singing
(Ages 9-12)- 4:45-5:45PM- Piano Lab
Period 2
(Ages 6-8)- 5:50-6:50PM- Piano Lab
(Ages 6-9)- 5:50-6:50PM- Acting
(Ages 9-12)- 5:50-6:50PM- Guitar Lab
(Ages 9-12)- 5:50-6:50PM- African Dance
Period 3
(Ages 6-8)- 6:55-7:55PM- Guitar Lab
(Ages 6-8)- 6:55-7:55PM- Rhythm & Drumming
(Ages 9-12)- 6:55-7:55PM- Electronic Music Production
Private Lessons
Private lessons are once a week for 1/2-hour
Piano
Singing
Guitar
Plainfield - 12-Week Session Rates
$99 – 1 Group Class
$ 160 – 2 Group Classes
$ 265 – ½ an Hour Private Lesson
$ 315 –1 Group Lesson & ½ an hour Private Lesson
PLAINFIELD ONLINE PAYMENT