OUR BLOG
Artist Spotlight: Hector Morales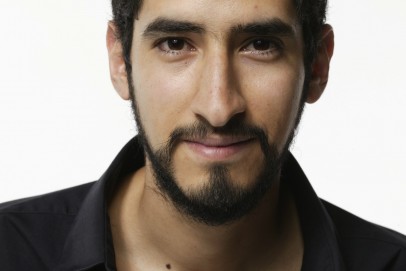 Our Local Artist spotlight features the work of Peruvian percussionist, author and beloved Institute teaching artist Hector Morales.
Mr. Hector combines his work on national and international stages with his work as a teaching artist where he focuses on Afro-Peruvian, Latin and Urban Percussion for children and college students.
"As an immigrant from Latin America (Lima-Peru), I always felt at home at the Institute," he says. "It is a place that truly celebrates our commonalties and creates a supportive environment that amplifies our voices and helps us contribute to this incredible country."
We know first-hand about Mr. Hector's talents working with children, so it was wonderful to see him awarded "Artist of The Year" by Young Audiences in 2015.
Mr. Hector is currently developing curriculum to share his teaching method. "The Art of Playing Together" will be piloted at The Institute later this year.
Mr. Hector is also the author of "The Afro-Peruvian Percussion Ensemble" which was nominated in the "Best Educational Book of 2014" by Modern Drummer Magazine. He currently leads his Afro-Criollo Jazz Trio and The Afro-Peruvian Ensemble. You can check out a recent performance here
Work Highlights