Afterschool Institute 2021
2021-2022 OVERVIEW
Dear Families,
We are planning for an IN-PERSON 12-week/24-week Afterschool Insititute Program. We hope to have registration open by mid-September and classes beginning by early to mid-October.
We will have some changes to our class availability due to the current and ever-changing health climate we are in. Please sign-up for our email alerts so you can be the first to know about our registration, Open Houses, and other events that we have planned.
We hope this reaches you in good health and we all are looking forward to seeing you in the Fall. Thank you for coming to us for your child's art experience!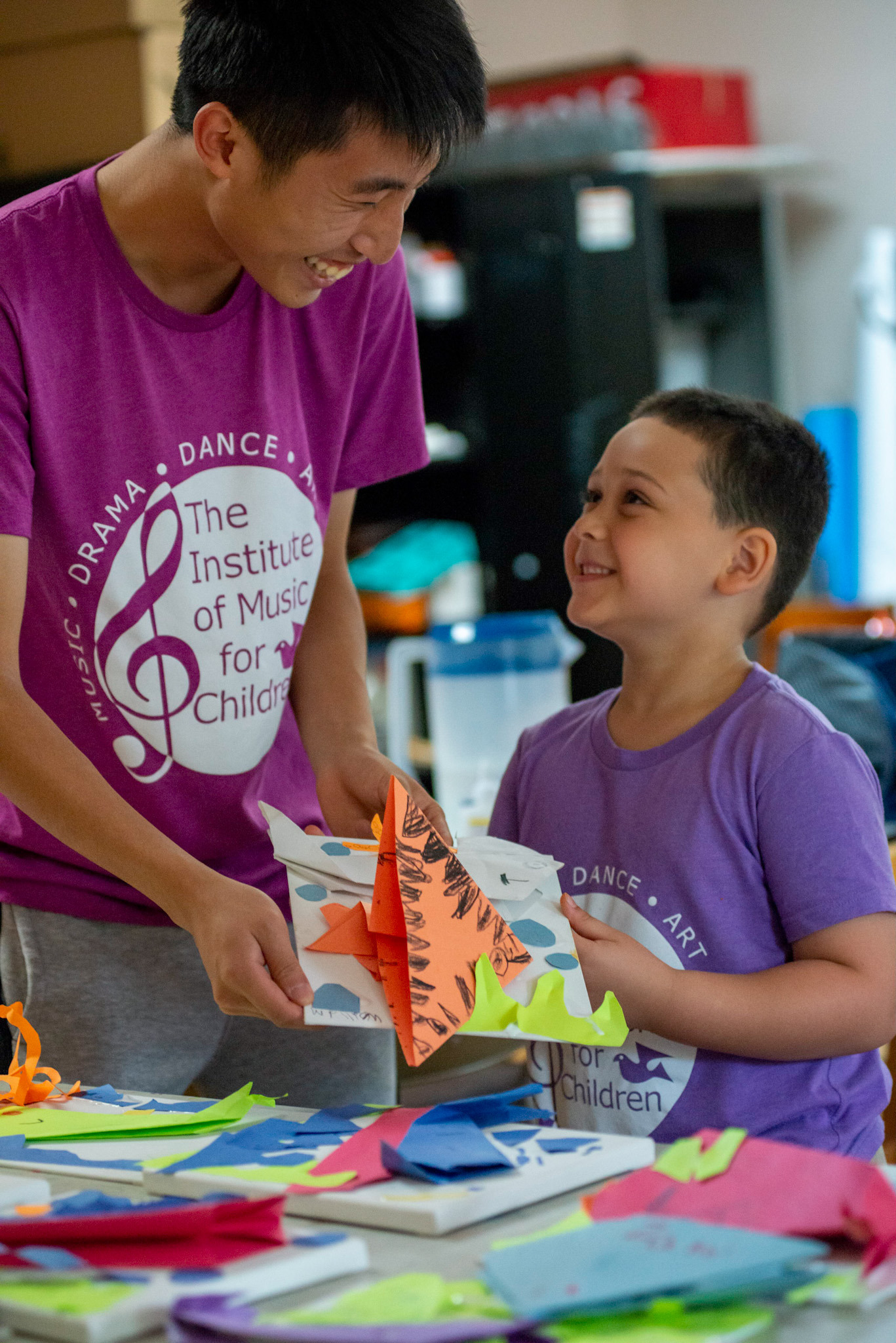 Queridas Familias,
Estamos planeando un Programa de Instituto después de la escuela EN PERSONA de 12 semanas/24 semanas. Esperamos tener las inscripciones abiertas a mediados de septiembre y que las clases comiencen desde principios hasta mediados de octubre.
Tendremos algunos cambios en la disponibilidad de nuestras clases debido al clima de salud actual y siempre cambiante en el que nos encontramos. Regístrese para recibir nuestras alertas por correo electrónico para que pueda ser el primero en enterarse de nuestro registro, Open House y otros eventos que hemos planeado.
Esperamos que esto le llegue con buena salud y todos esperamos verle en el otoño. ¡Gracias por venir a nosotros por la experiencia artística de su hijo!