Its NOT too late to Register for Classes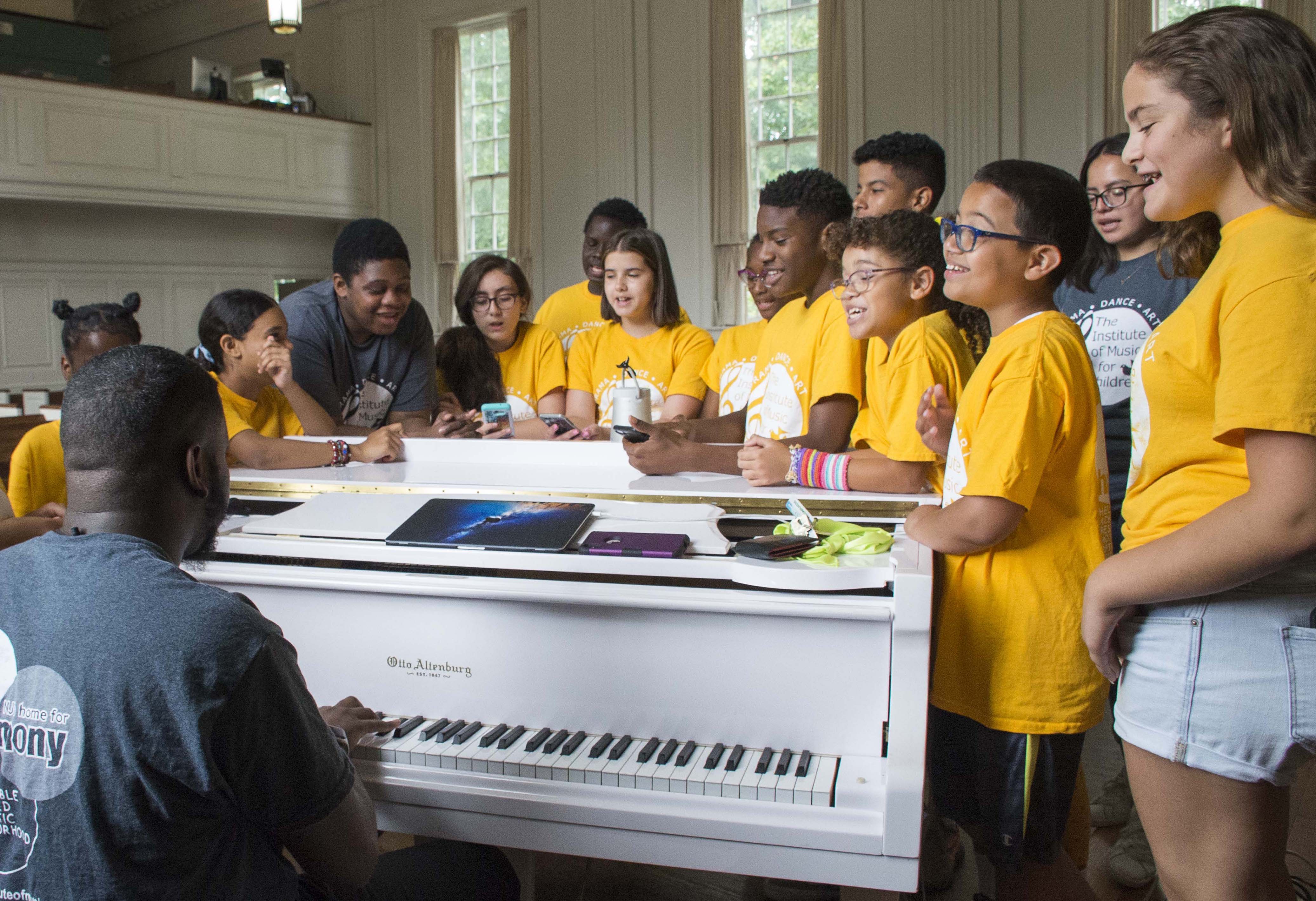 The Afterschool Institute
Classes began on October 22nd but its not too late to register for some classes.
Fall and Spring 2019- 2020
Classes and Private Lessons in music, dance, culinary, acting and more…
Fall semester begins in October!
Make an appointment to visit us or stop by during office hours.
780 Salem Avenue Elizabeth, NJ 07208
908-469-1211
Se Habla Español
Grades K – 12 - Classes are held 1 day per week
Tuesdays & Wednesdays from 4:30 pm – 7:30pm & Saturdays from 10am - 2:30pm
Fridays 4:45 pm - 9:30 pm TEEN NIGHT (Grades 7-12+)
***Not All Classes are offered for every age.
INSTRUMENTAL MUSIC
Rhythm &

Drumming

·

Drum Kit Class

·

Guitar (Levels 1, 2 and 3)

·

Piano Lab

(

Levels 1, 2, 3)

Violin

(Level 1, 2, 3)

·

Music & Games
PERFORMING ARTS
Acting

· Singing & Dancing

· Hip Hop Dance

· Ballet

· Breakdance
SPECIALTY CLASSES
Electronic Music

·

Young Chefs

·

DeeJay 101

·

Art Workshop

·

Anime & Cartooning

·

Fashion Design

·

Stop Motion Movie Making
Fridays (5:00 – 9:30pm)
**Level II students will be assessed prior to placement
*New PERFORMANCE TROUPES
(troupes meet twice a week) By Audition Only
These classes provide intensive training and ongoing performance opportunities throughout the year in the following art forms:
Choir Band Dance Acting
Offering Adult Classes in:
Cooking & Piano