Upcoming Events and Workshops
Financial Planning Workshop for Parents
Saturday, March 18th - 10:45 AM

at the Institute of Music for Children - Elizabeth
Come join us in this very informative workshop about financial planning, saving,
and other helpful money tips! Presented by Robert Dash of Northeast Planning Corporation
www.nepcusa.com/
Everyday things YOU can do!
Free
Wednesday, March 29th - 6:15 PM
Saturday, April 1st - 11:45 AM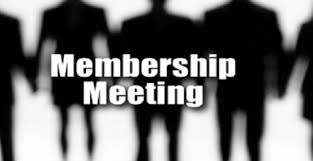 Spring Membership Meetings
New and Returning Membership Program families are required to attend one of these annual meetings to discuss program guidelines and requirements. If you have not attended an in-person in fall 2016 or spring 2017, please join us for this one-hour meeting:
Family Art Workshop - Marimba Madness - Saturday, April 8th - 12:45 -2:00 PM

at the Institute of Music for Children - Elizabeth
Marimba Madness is a class designed for children and adults. In this class you'll learn basic mallet technique and learn to play selected songs. The marimba (large xylophone) is an excellent instrument for learning rhythms and the fundamentals of music. We will create a rich group sound and study the basics of group arrangement. This class is good for beginners who have never played an instrument - and for kids and adults who play other instruments as well.
Cost is $3 per person