Register Now for AfterSchool Classes and Lessons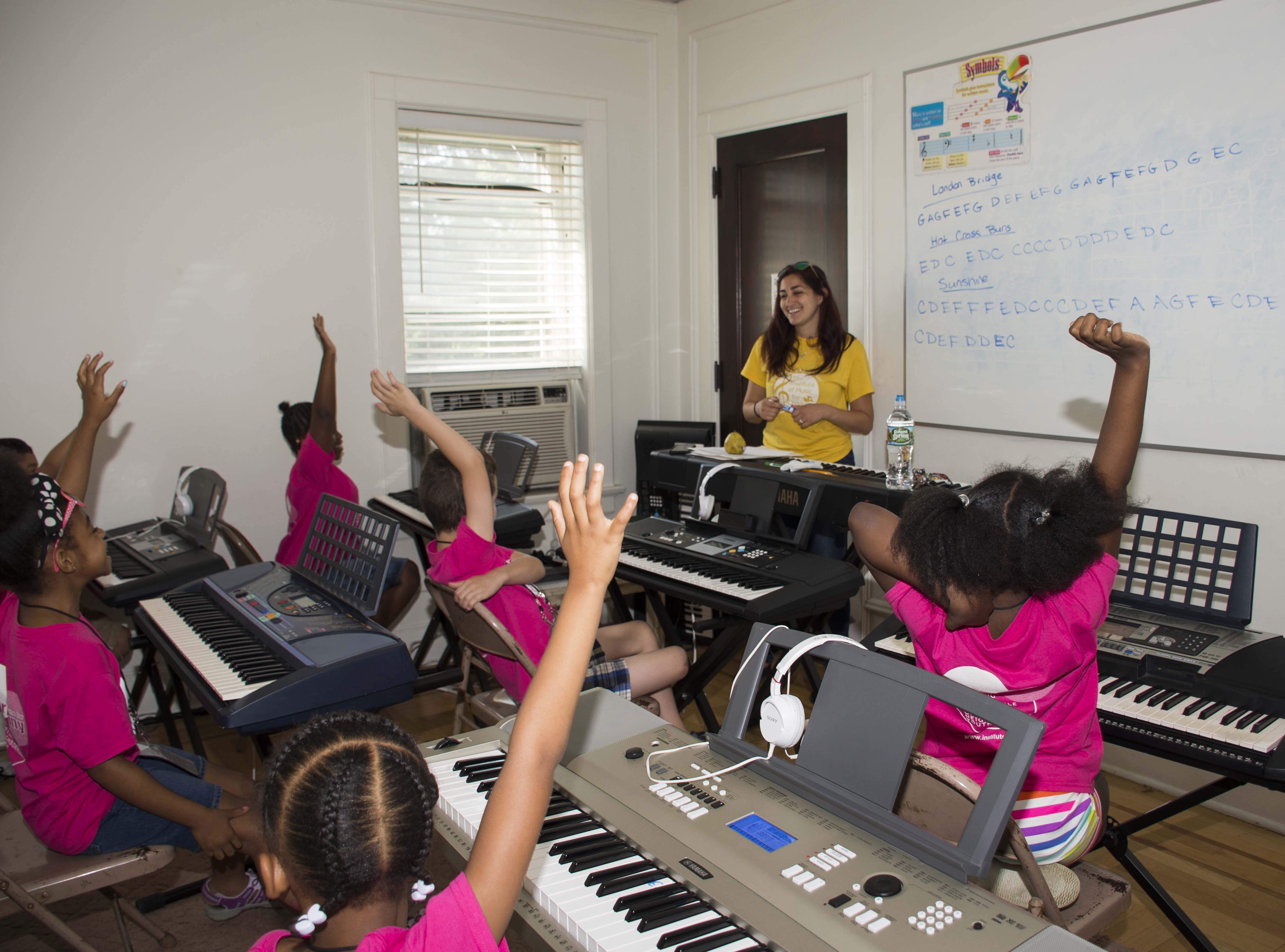 Register Now for Spring 2017
Get a jump on after school classes and lessons in your child's favorite art form by registering online now.
For more information about our NEW PLAINFIELD SITE, click here.
The Institute offers a wide range of classes in instrumental music, performing, visual and even culinary arts. Children as young as 3 years old can begin taking classes with us and experience the excitement, synergy and joy that comes from participating in the arts.