Fundraisers!
Thank you for supporting our mission to engage children and youth in artistic expression and the creative process.
The Institute is a place where all children and their families can experience exceptional arts learning while building life-long skills and relationships.
Your donation will support over 900 students and open access to even more!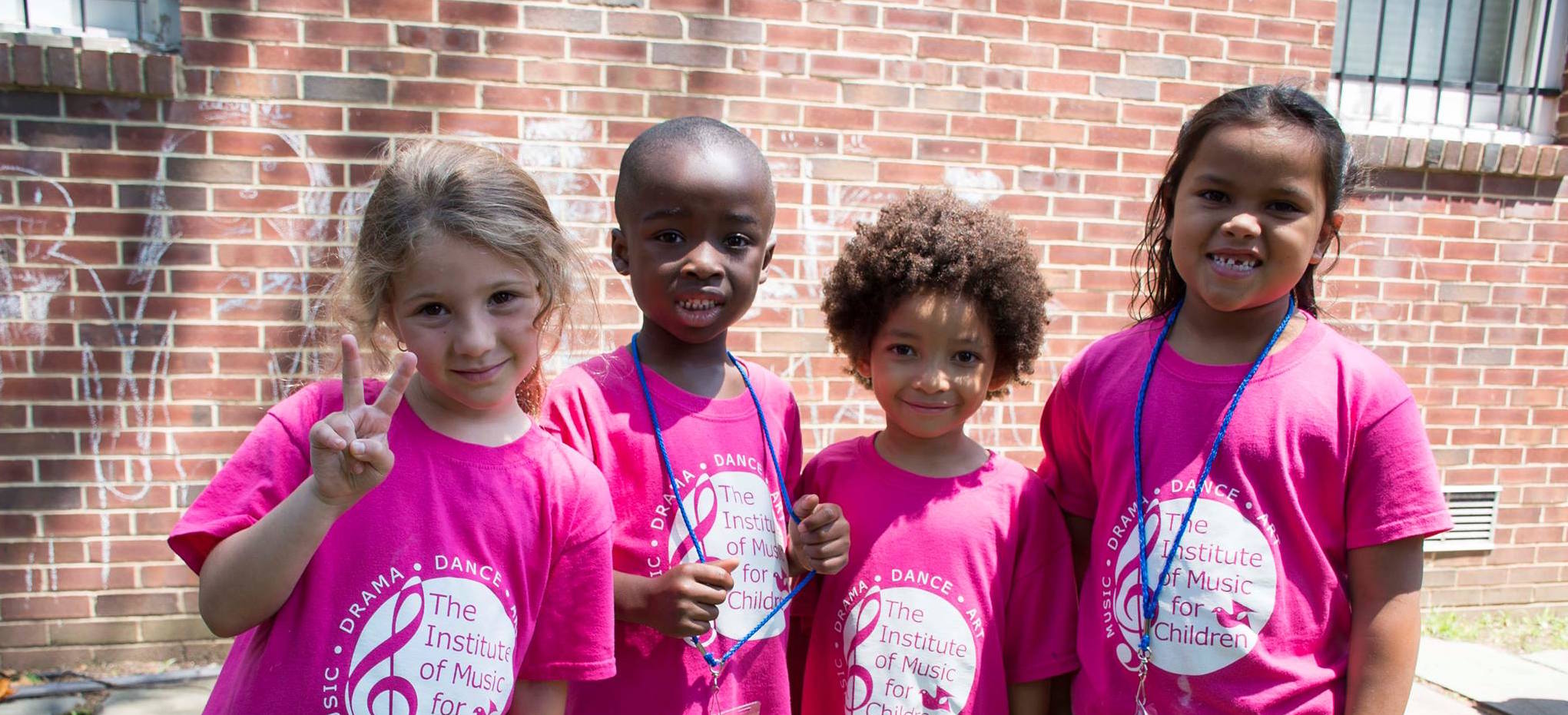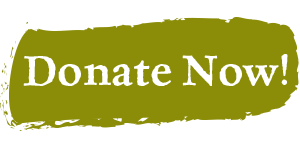 Other ways to give!
Hearts for the Arts - Saturday, February 18, 2017 - 9:00am to 12:00pm
Our annual Valentine's Brunch Buffet brings together Institute families and the community for a fun morning of performances, great food and fellowship for an amazing cause. All proceeds benefit the Institute's H.A.R.M.O.N.Y Scholarship Fund. Sponsorship packages and group rates are available.
Tickets: $15 per adult; $7.50 per child under 12
Krispy Kreme Fundraiser
We will be selling Krispy Kreme glazed doughnuts for $10/dozen. Doughnuts will ONLY be sold by the dozen. Order must be placed by February 6, 2017. Please use the attached form to collect your orders and return the form in a sealed envelope along with the CASH ONLY payments. Please label the envelope:
Krispy Kreme Fundraiser
Your Name
Your Child(ren)'s Name(s)
Amount Raised $
NO LATE ORDERS CAN BE ACCEPTED.
PICK UP DATE – Saturday, February 18th - 10am and 2pm.
Doughnuts will be available for pick up at the Institute on Saturday, February 18, 2017 and must be picked up on that day.